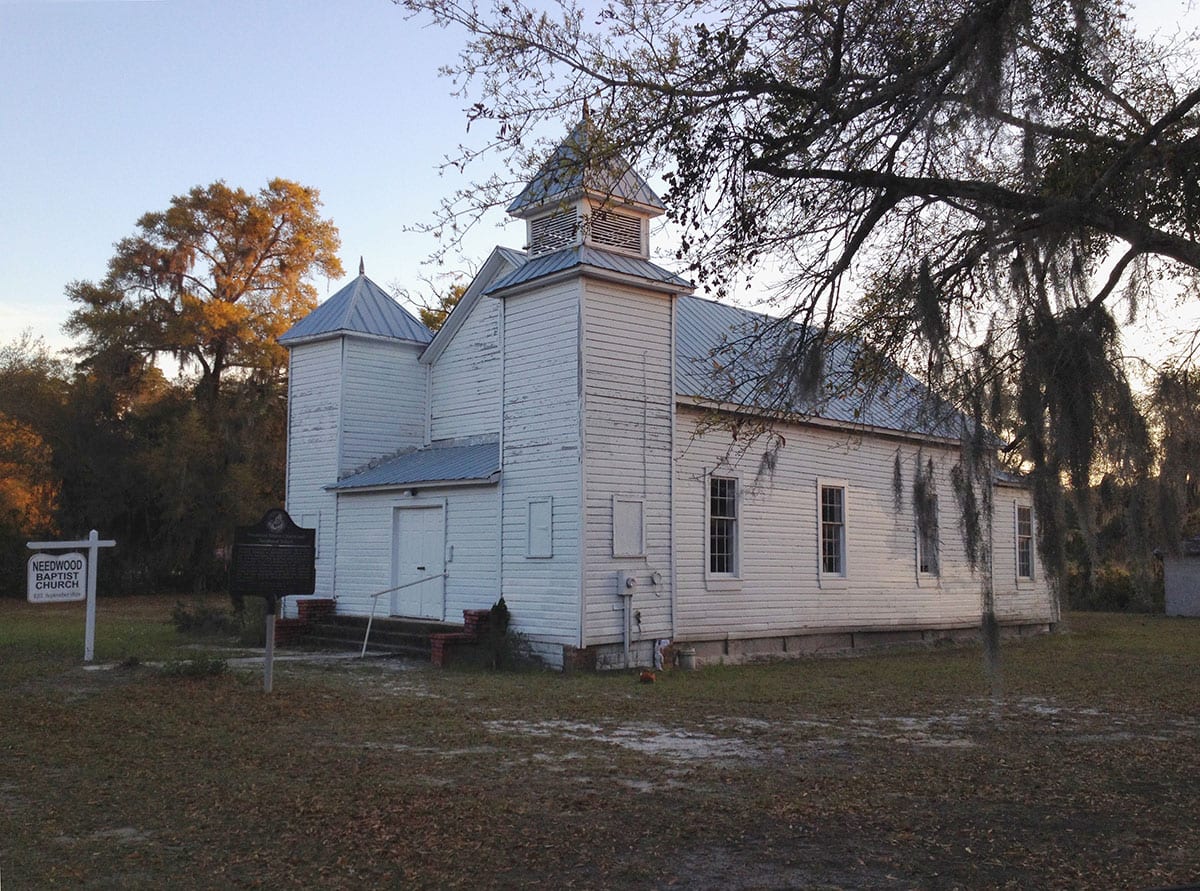 Needwood Baptist Church.
Built after the Civil War in 1866 by former slaves, the Needwood Baptist Church is on the Georgia Register of Historic Places but there is little money to care for this lovely historic building. There is a one room school next to it in equal need of repair. If you would like to help preserve the church, CLICK HERE
This building has so much soul. Every time I pass it I wish there was more I could do to help preserve it. One little way I could do that was to mention it in my story. The church is on Rt. 17, coming out of Darian, Georgia, about a mile past the entrance to Hofwyl.
Then Liz meets an attractive, far-too-compelling man who has experienced his own share of heartbreak. Although Liz fights her feelings, love casts its spell over them both, forcing each to decide whether one last all-or-nothing gamble on intimacy is worth the risk.
INSTAGRAM
Follow @LeslieSaysWhat