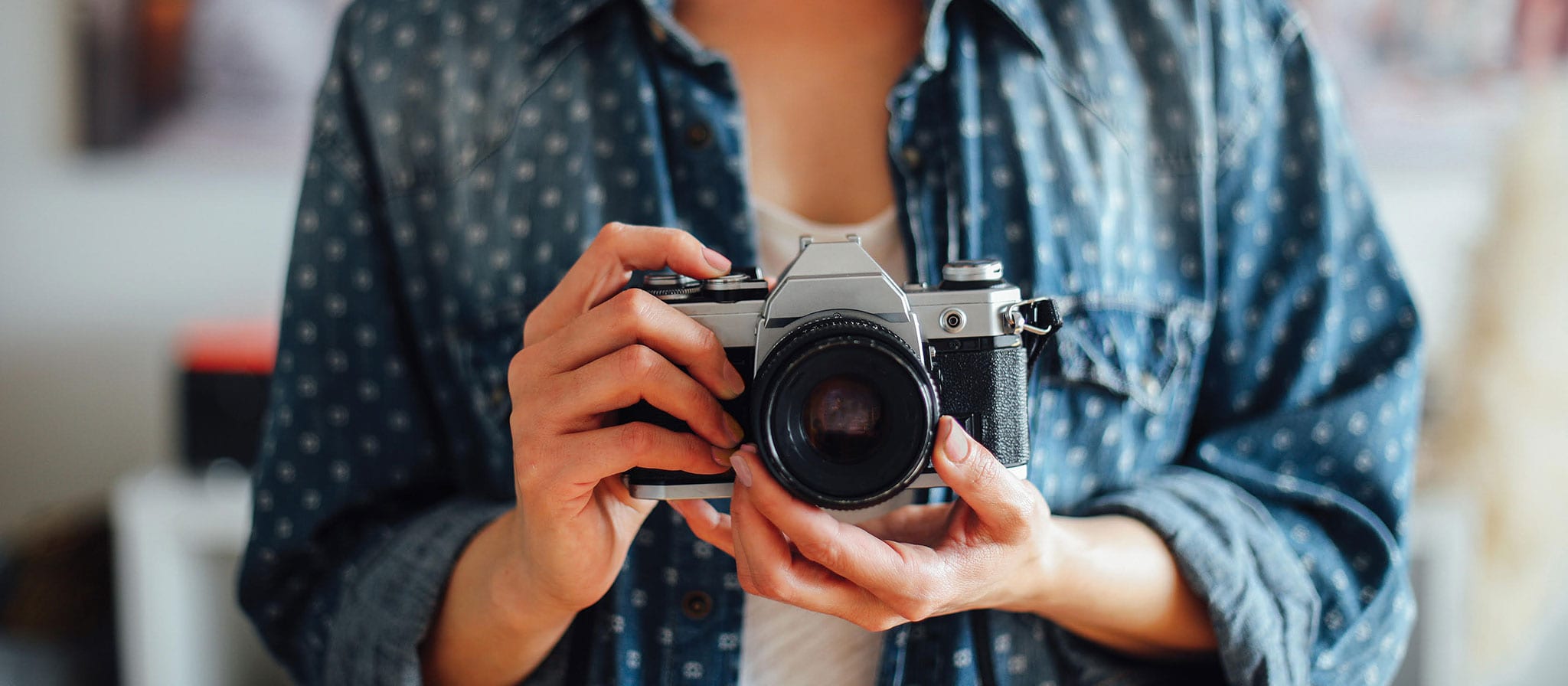 I love to tell stories about issues particular to women over 40. After four decades on the planet, many of us have had rewarding long-term relationships as well as bad ones. We know the work it takes to live with other humans, as well as to be on our own. Many of us have also raised children while juggling many other hats—the partner hat, the keeper of the household hat, the career hat, the caretaker of aging parents hat. 
We are well acquainted with grief and grit, so we've learned not to sweat the small stuff. Many of us are also more confident about who we are than we were when younger. Best of all, we are finally comfortable with our own power.
Life can be hard. If you are like me, you are hungry for heroines in our age group who defy the odds. I'm here to tell entertaining sexy stories that inspire hope for our own real-life happiness.
Willing.
Romantic women's fiction with a delicious, sexy edge.
Willing is the story of Liz Silver, a divorced mom who has just sent her snarky and adored daughter off to college. Liz loves her work photographing brides and grooms and the optimism inherent in the commitment couples make in plighting their troth, even if she has given up on finding lasting love for herself.
Yet when the joy she finds in photography suddenly drains away, Liz is forced to embark on a journey of discovery. Her creative energy is at the core of her being as well as the foundation of her livelihood. She needs to find what killed her spark and how rekindle it—fast.
At forty-five, Liz sees herself as past the midpoint point in life where the choices she makes may not be as easy to reverse as they once were. She also feels she's lost her heart too many times to want to risk it again. Liz has decided to be satisfied with the thrill of desire and the pleasures of sex with many partners. She terms her philosophy "rapid-cycling monogamy." Romantic love plays no part in her intimate relationships with men or in her life—except for those weddings she photographs. Liz tells herself she is happy, but maybe she isn't as happy as she wants to believe.
What Liz doesn't know is that her journey to creative renewal is closely entwined with her relationship—or lack thereof—with romantic love. And ironically, the men she has so casually taken to bed will be the source of her most profound and intimate lessons in how to heal a heart that she feels is so fractured she has to hold it together with psychological duct tape.
Then Liz meets an attractive, far-too-compelling man who has experienced his own share of heartbreak. Although Liz fights her feelings, love casts its spell over them both, forcing each to decide whether one last all-or-nothing gamble on intimacy is worth the risk.   READ AN EXCERPT 
The house and grounds at Hofwyl (above), a historic property that is part of the Georgia parks system, became the inspiration for my hero's property.
Willing is not based on fact, although it was inspired by men I have known (no, I did not know all of them in the biblical sense). What the story and I share is a Jewish-Yankee heroine (I try to think of myself as the heroine of my own life), a sense of the absurd, an exuberantly snarky daughter, smalltown Vermont, coastal Georgia—where I've been hiding from New England winters for the past ten-plus years—and a big shaggy standard poodle who could pretty much outthink me even on days when I'd had enough sleep and eaten a virtuous and healthy breakfast.
Willing began as a sexy story for a friend—with benefits. He liked it. A lot. Emboldened by his praise, I showed that snippet to a couple of girlfriends. They encouraged me to keep going. So, I took the November NaNoWriMo challenge, and although it would take seven more years to finish Willing, writing on and off between paying design gigs, I kept at it in hope that my expertise in arranging text on a page to catch a viewer's eye would also instill a story with the drama needed to keep readers turning pages.
See what you think . . .
READ AN EXCERPT  |  BUY THE BOOK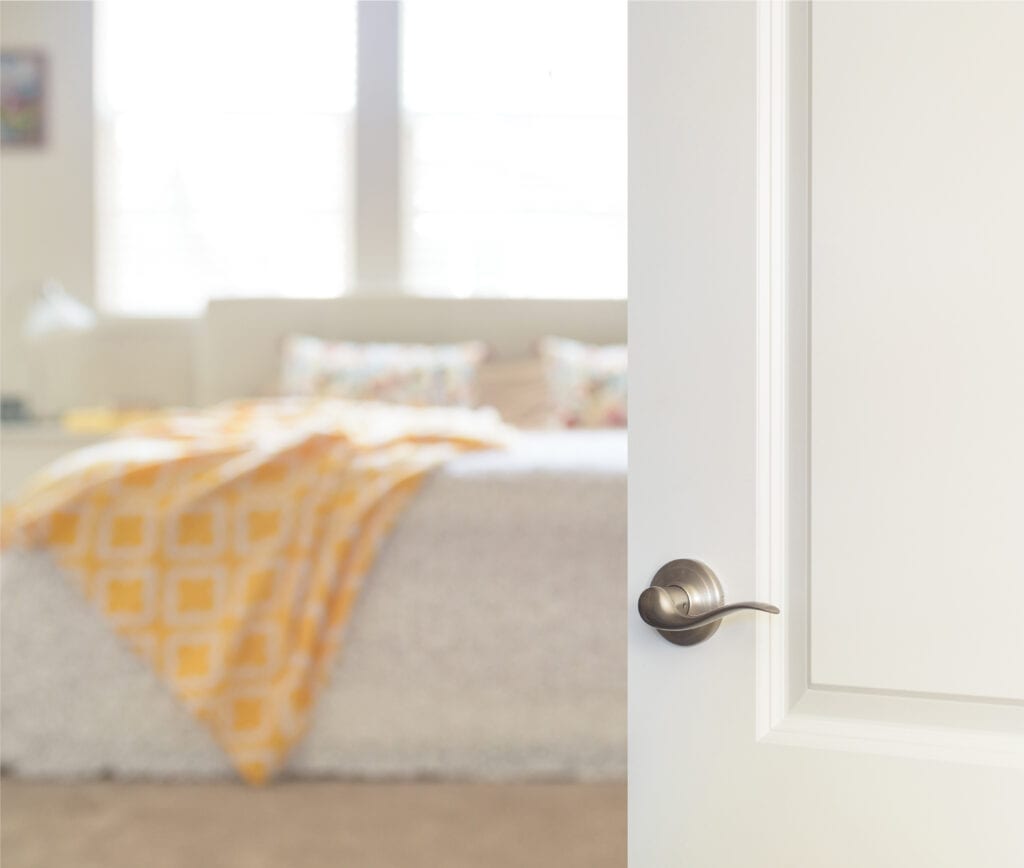 If you've had your heart
broken as badly as I have—the kind of broken that forever after leaves an abrasion to ooze fresh blood if you're stupid enough to even glance at it—well then, you understand why I'm content to leave love out of the relationship equation. After my last disastrous love affair five years ago, I slammed the door with the valentine pinned on it and nailed it closed for good. I haven't regretted it, not even once.
I'm content. Or rather, I was content until C. made his entrance.
—Willing   |   READ AN EXCERPT